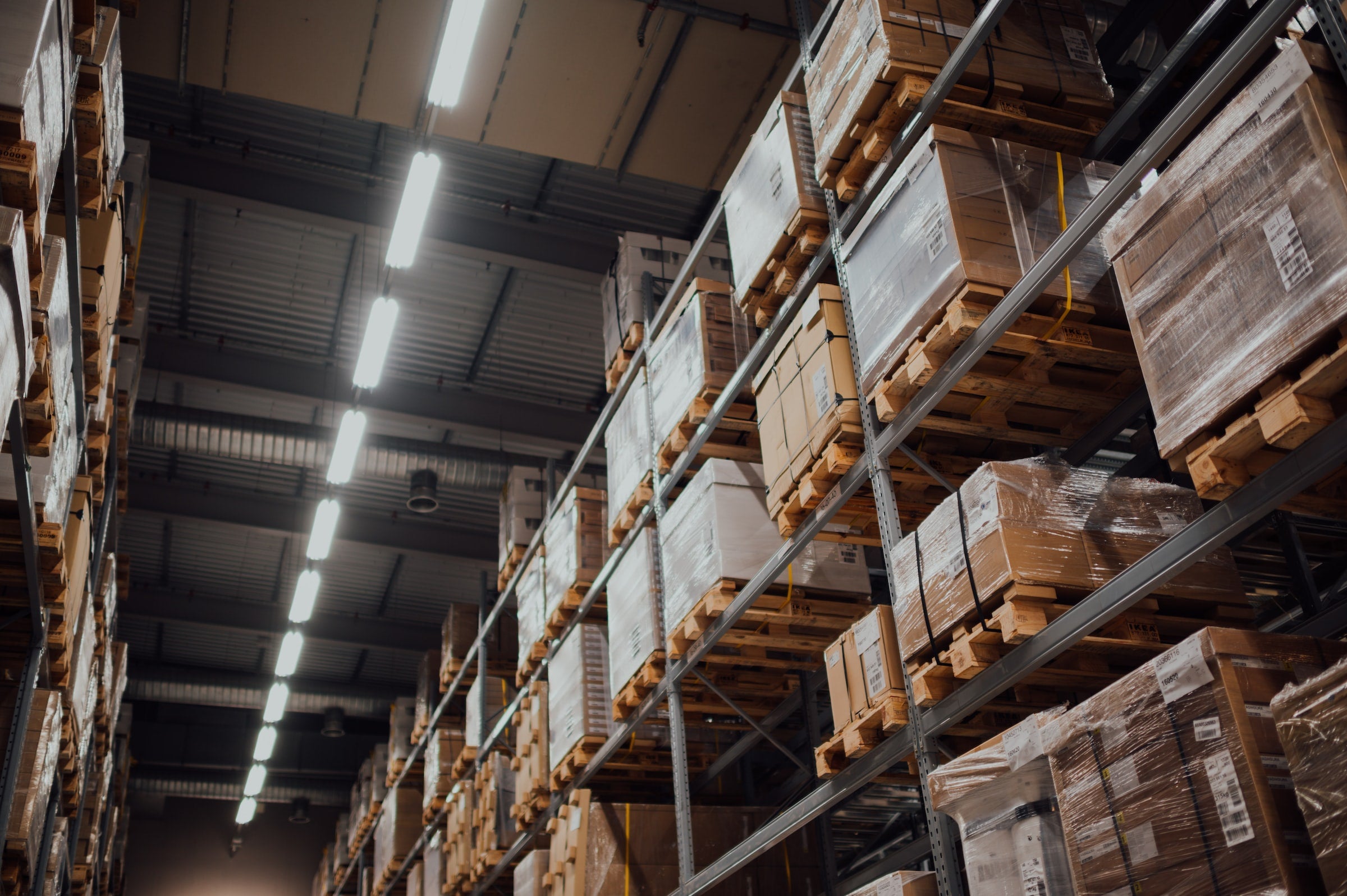 Shipping 101: Why Are Shipping Cost So High For Custom Shipping Boxes?
We know that you are in general fairly knowledgeable about shipping costs as you likely ship a good amount yourself. That said, you might not know everything you need to about what it takes to deliver shipping boxes. The good news / bad news is it takes the same costs to delivery custom shipping boxes as it does for blank boring boxes, so at least by putting a logo on it you are giving yourself a chance to payback some of those costs. Overall, one important thing we went to point out is we have definitely lost money when comparing our shipping cost vs our shipping revenue.
The good news: we have new negotiated rates with UPS now vs relying upon the discounted rates from Shopify, so as our community grows EVERYONE'S cost will come down, so tell your eCom buddies in your forum of your choice (e.g. Facebook, Reddit, Tik Tok, etc). Shipping costs can be 20-40% of costs, so it's important we all drive volume to get discounts from UPS.
Shipping boxes can be expensive to ship due to a few different factors:
Weight: Shipping companies charge by weight, and boxes can add significant weight to a shipment. This is especially true for larger boxes or boxes made of heavy materials.

Dimensions: Shipping companies also factor in the dimensions of a package when calculating the cost. Larger boxes take up more space on a shipping truck or plane, which can increase the cost. Every one of our boxes packages of 100 boxes gets hit by dim weight charges vs weight charges (see chart here)

Distance: The distance a package needs to travel can also affect the cost. Shipping companies may charge more for longer distances or for shipping to remote locations. We are located between the states of Washington and Oregon, so you can image NY or Miami deliveries are fairly expensive for us. As our volume grows we plan to offer more locations, so again tell your friends...we plan on opening an east coast facility in 2023.

Oversize Fees: this is where UPS really gets us. If you are shipping anything over 50 lbs - either actual weight or dim weight, we both get hit with $15-$25 surcharge ON TOP of extra costs for dim weight already (in terms of box sizes think anything > 25 total inches; for example, the 8x8x8 box = 24" and is ok, but the 10x10x10 = 30" and will get hit by this surcharge AND dim weight charges.

Residential Fees: if you live at residential address vs business address UPS charges you a $3 fee. If you need liftgate services that's an extra $75 charge.
Overall, the cost of shipping boxes depends on a variety of factors, and it's important to consider these factors when choosing a shipping method. Again the good news is shipping a blank box is the worst idea...at least get some chance at improving your reorder rate by making a positive impression on your customers...and do it with CustomBoxes.io as we save you over 50% vs other custom box printers which more than helps pay for the shipping costs (even to as far way places as Maine).
Shipping & Delivery Times
Total time = production time + shipping time We DO control production times. For our most popular always in-stock boxes (here), we can print and ship out the boxes in 2-3 business days with rush production (note you save a lot more with these boxes as well). For special order sizes, which are more expensive, it will take at least 7-9 business days (we can only put 1 order per week in or it would cost even more, and we do this on Monday afternoons (e.g. if you order on Sunday night it will be shorter than if you order on Tuesday). Larger orders over 500 boxes will also need an extra 3-5 business days to process (even on rush production...we can send typically 500 rush order and then need to order more). Please note holidays are NOT counted as business days, so please take this into consideration when planning your orders (our warehouse is closed on non-business days like weekends and Nov 24/25, Dec 24-26, Dec 31-Jan 2).

We do NOT control shipping times (UPS does), and is a factor of your location, the weather and UPS's operational execution. If you got a tracking number from us and haven't received your package it is easier / faster for you to contact UPS directly. Shipping times can be as little as 1 day or up to 5 days (we ship from Vancouver, Washington, so west coast will get deliveries quicker than people on the east coast). 
Important resources (Top If West Of Mississippi, Bottom East)
Transit times 
Shipping Zones (For Any Of You Shipping Nerds Like Us)
From East Coast Facility